What Is On Your Wholehearted Playlist?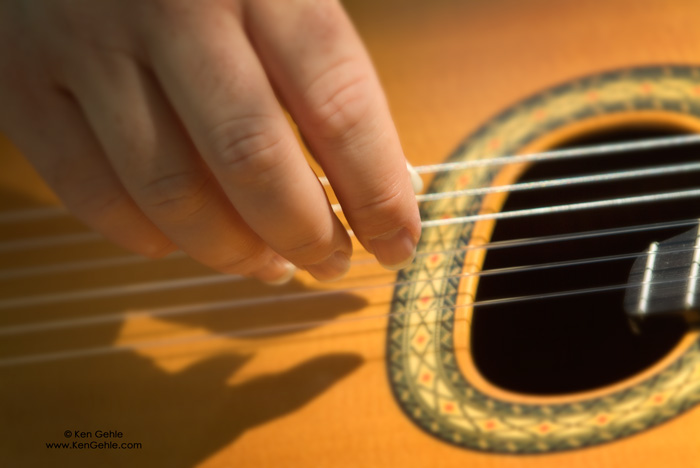 We have been talking about making meaning from our losses and learning to live wholeheartedly again in The Creative Grief Studio course for which I am a teaching assistant.
Grief alters who we knew ourselves to be and a new self begins to emerge as we carry the loss and the love.
Something one of our participants said got me to thinking about the evolution of my music playlists.
When my husband died I took over his phone. It had all the music he loved on it and much of that we had shared on long car rides. I couldn't listen to it.
I wiped it clean.
The playlist I came up with reflected where I was: Be Here Now, Stand Back Up, Just Breathe, hymns from the memorial service…
As time went on I added music from new artists I was discovering, music we hadn't shared: Sarah Jarosz, Jonsi & Alex, Fleet Foxes. It was comfortingly unfamiliar.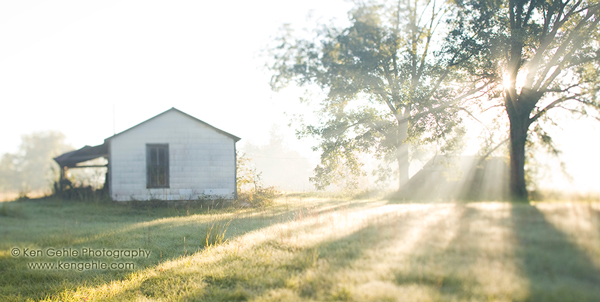 Looking at my playlist today I see it has evolved again. It has truly become a Wholehearted Playlist.
Gone are the songs from the service but some of the old songs we shared are back. They no longer cut me open.
Folk music has been added as what speaks to me now has changed. A certain tempo and tone and artistry are important to where I am now.
And my most played song on that list since the slate was wiped clean? "A Home" by the Dixie Chicks.
The Wholehearted Playlist grows. I grow into this new self carrying the loss and the love.
Has the music you listen to changed since your loss? What would be on your Wholehearted Playlist? I'd love to know. Leave a comment in the box below.