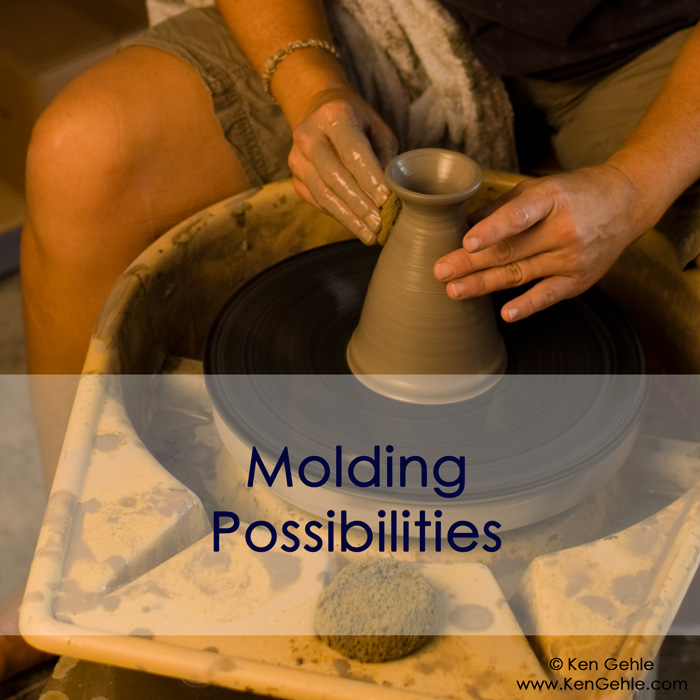 Schedule the Creative Grief Support session of your choice below.
Remembering Session
Tell me about your loved one. Help me get to know that person, what they meant to you and what loving them has taught you. How has knowing them changed you for the better? I'll help you uncover a clear understanding of their legacy for your life and how to take that forward. Based on our discussion, I'll offer you a creative exercise that you can use to solidify your loved one's continued membership in your life. You will also receive a recording of the session to listen to again. $95 for one 45 minute session. Click here to schedule.
Artful Living After Loss Session
When you have lost someone or something important to you it changes how you see yourself. Who am I now without this person (or career, etc.)? In this session we will use a creative exercise to understand how you have changed and envision the future state for how you want to live after the loss. In the first part of the session I will introduce a creative prompt that you will work on independently. We will get back together for you to share your completed artwork with me and we will talk about what insights it gives you. (Please note this is not a session for someone who has experienced a very recent loss.) $175 for two 45 minute sessions. Click here to schedule.
Uncovering Your Resourcefulness Package
Struggling with the grief? Have a bigger concern that you are unable to work through on your own? I will meet you right where you are, listen to your challenges and support you through creative exercises or tools for you to assimilate what you are feeling. Since these sessions are based on your individual needs we will begin with homework that I will provide you in advance so I can tailor our work to your needs. $300 for three 60 minute sessions. Click here to schedule.