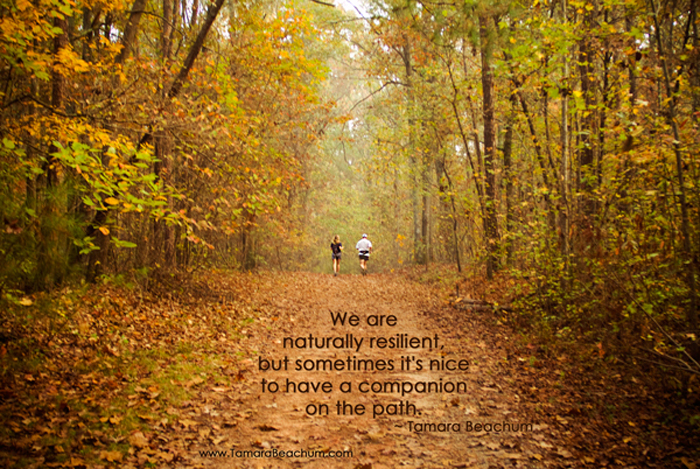 More Info
I am available by phone during the hours listed below. Email me any time using the form to the left and I will get back to you promptly.  See the Events tab for in-person sessions that are available in the Atlanta, GA area.
Business Hours: M-Th 9a - 5p, F 9a-1p
Location: Atlanta, GA
Phone: 404-377-5160
If you would like to schedule a free 30 minute call to discuss your needs, click on the image below to arrange a time.