Welcome to the New Artful Living After Loss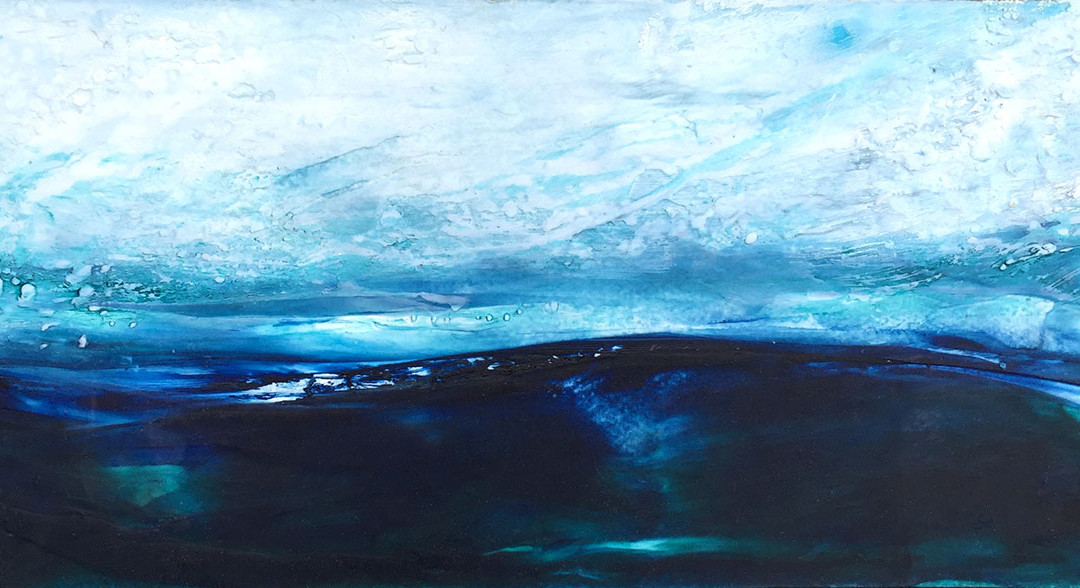 I am so pleased to announce the re-launch of my website. It has been quite an effort over the last month to get to this point but such a joy to channel my creative efforts in this way. And now it is finally ready for the big reveal!
An unexpected technical issue precipitated the need to make some changes to the site but it also offered me an opportunity to consider what I wanted it to be now. Basically, my website got sick and I had to take some time to nurse it back to health. It came through transformed. Sounds a lot like life, doesn't it?
My goal with this new website is to provide you with inspiration and make it easier to find ways of living forward after loss that work for you. I have tried to make it more visually appealing and a true reflection of my voice. I hope that comes across.
One of the new features of the site is the ability to schedule a creative grief support session with me directly through the website. This also includes a new free 30 minute "Get to Know You" session if you aren't sure what path you want to take. (Rest assured, I still answer the phone though.)
I would like to thank some amazing people who helped me with this site:
The site would not be what it is without these generous creatives. Thank you!
There will be more changes and additions to come including information on a virtual workshop that I will be doing this summer. The site is in a good place now though and I'm ready to share it with you. After reading this I hope you will head over to the Home page, explore around the site and let me know what you think.
Above all, I hope you find something useful here. Deep peace to you,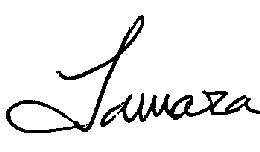 If you have any feedback, I'd love to hear it. Write me a note in the comment box below.