On August 25, 1916, President Woodrow Wilson signed the act creating the National Park Service. This year the parks will celebrate their centennial. The National Parks have been and continue to be important places for our family. We have made memories that will last a lifetime in these special places, some beautiful and some heart-wrenching. None of them would I trade. For me they are places of healing and joy.
Ken and I took a rare solo vacation to Death Valley National Park for his 44th birthday.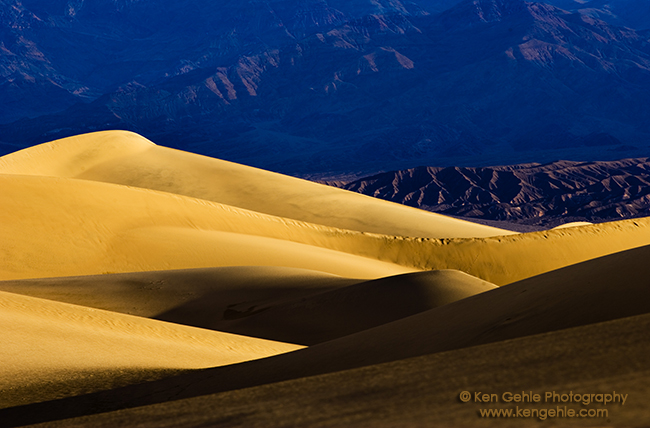 He and the kids spent time in Cades Cove of the Great Smokey National Park while I had to stay home to work. I have few regrets, that I didn't go with them is one.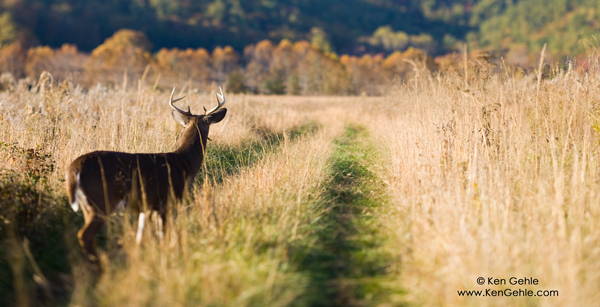 We celebrated remission with a two week tour of Utah and Arizona. Ken made some of the most spectacular landscape photos of his career.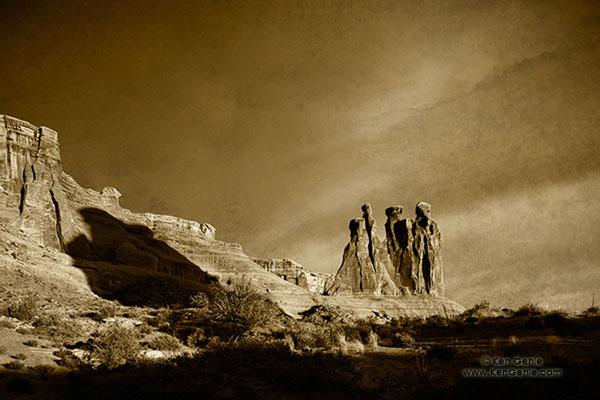 We spent what would turn out to be our last family Spring Break at the Cumberland Island National Seashore.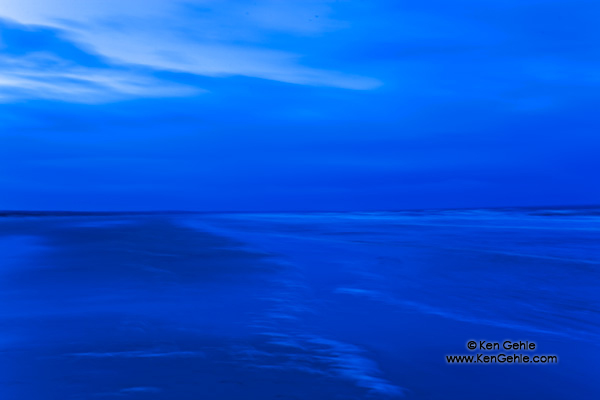 We had planned to do an RV trip to Yosemite the following summer. We scattered Ken's ashes there instead. Half Dome is his monument.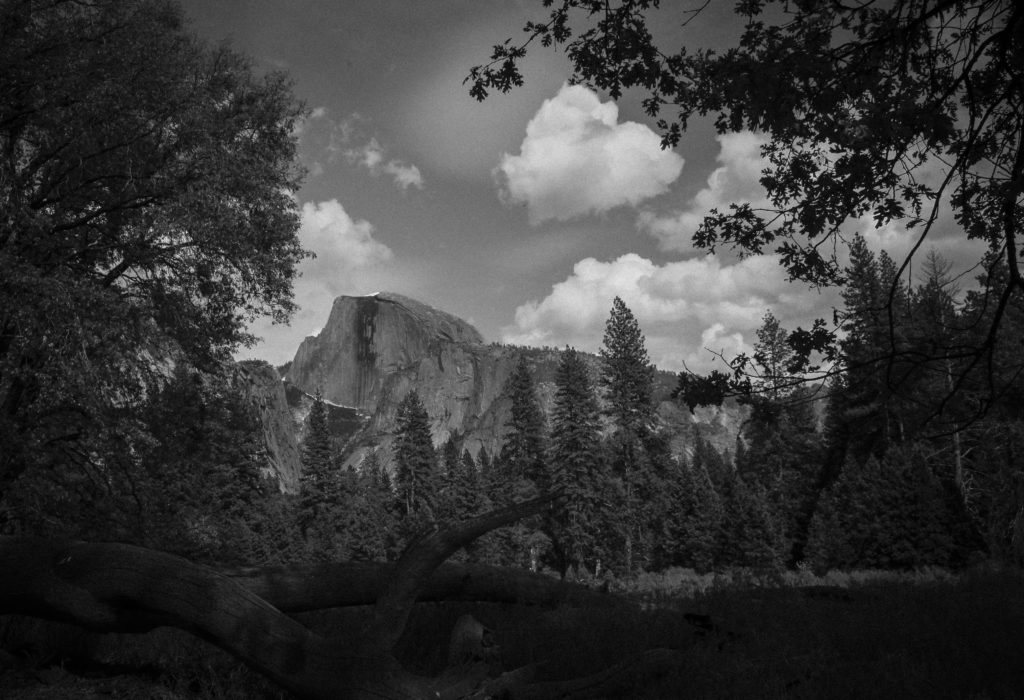 Glacier National Park was the first park I explored while learning how to live forward after such a devastating loss.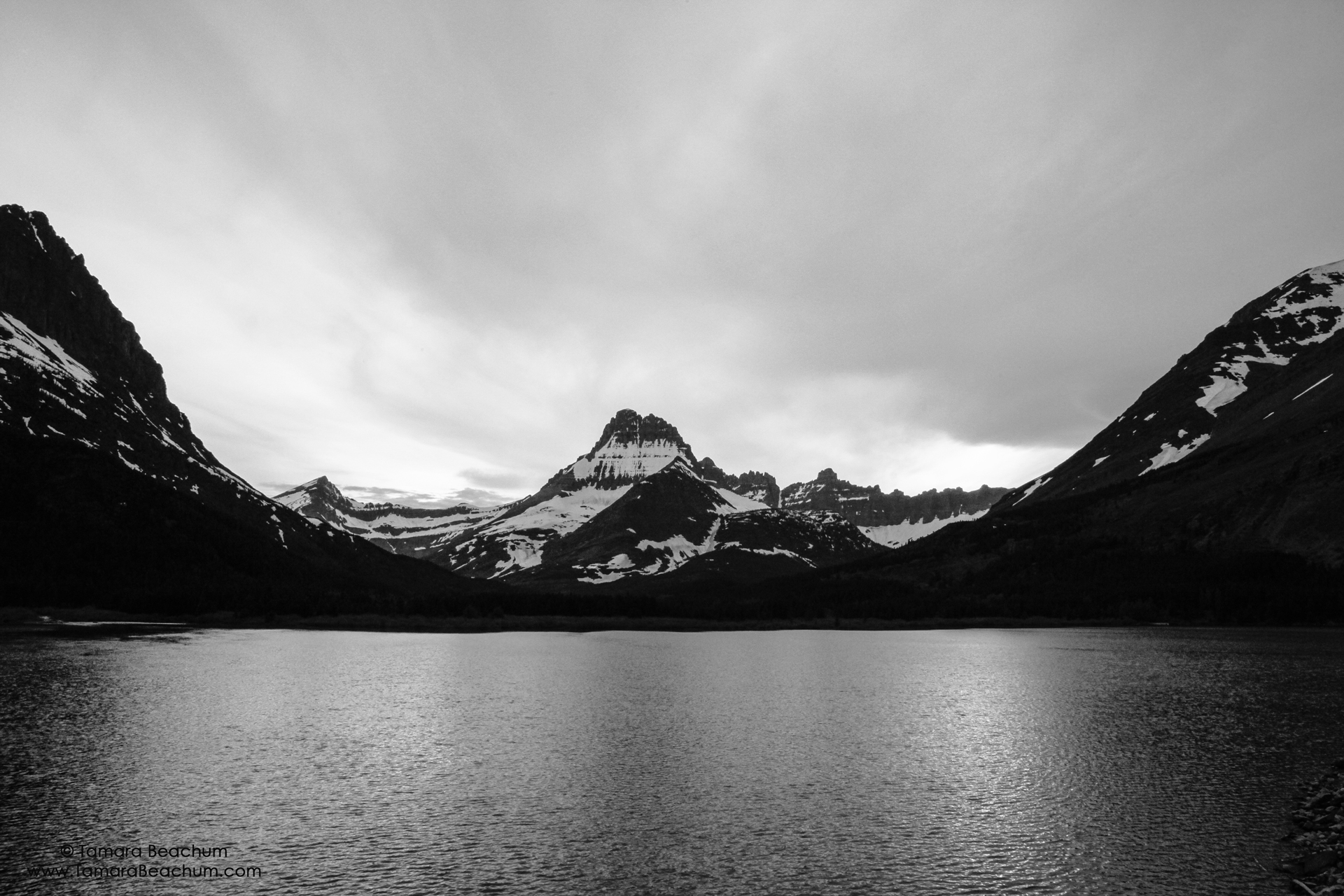 Grand Teton was the amazing location of my second wedding when I found love again. My daughter spent three summers in neighboring Yellowstone National Park.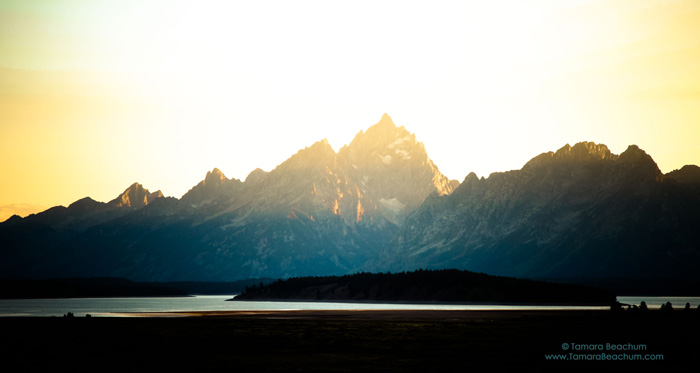 She now lives in Grand Canyon National Park, just steps from the south rim.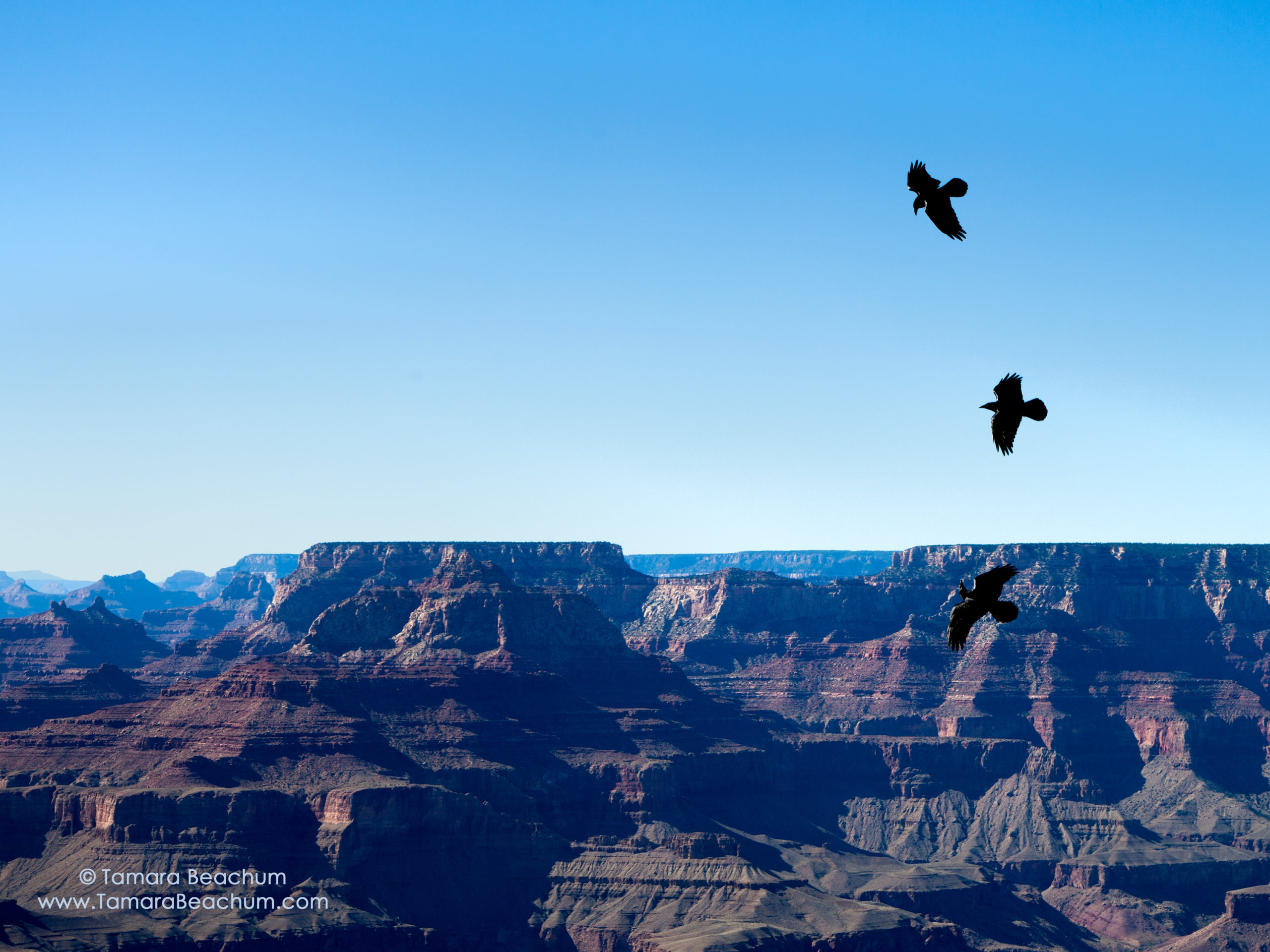 These places are precious to us. I think Ken's love for the parks shines through in the images he created. I encourage you to visit the Death Valley, Old West and National Parks galleries where all photos were shot in and around U.S. National Parks to see for yourself. I hope they shine through in mine too. Maybe you will even be inspired to go on a National Park adventure of your own.
In this 100th year of the parks we are celebrating and honoring by offering 10% off any Ken Gehle print beginning August 25, 2016 and running for 100 days. Enter the coupon code NPS100 toward the purchase of any photo on Ken's website. As always, the proceeds go toward our children's college educations. (Expires December 3, 2016.)
"National parks are the best idea we ever had. Absolutely American, absolutely democratic, they reflect us at our best rather than our worst."  ~ Wallace Stegner, Writer and Environmentalist
If you are near a National Park or can get there easily they will be celebrating the NPS birthday week by offering free admission to all parks August 25 - 28. If you go, I'd love to hear about it!