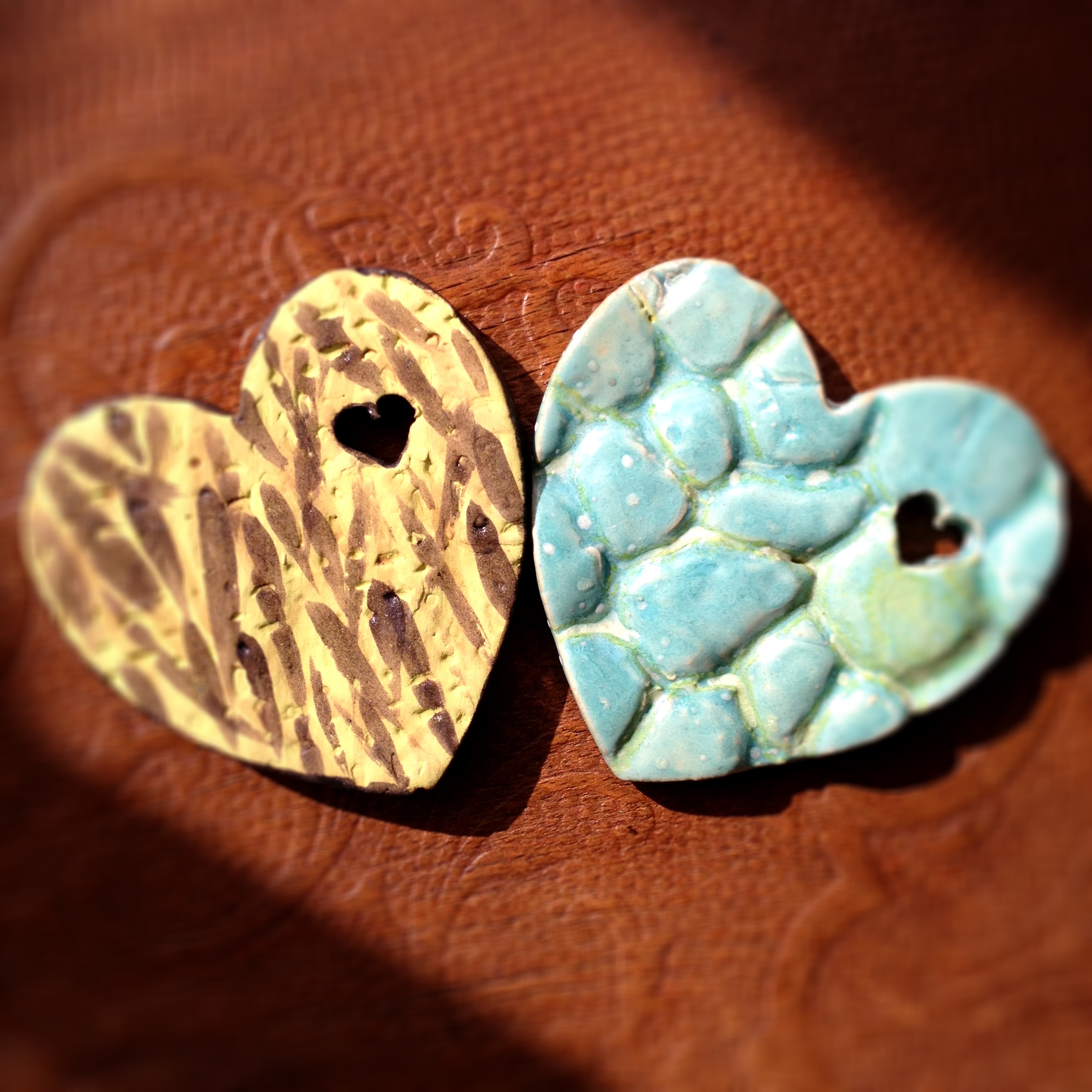 Retreat: Redefining Loss to Live Wholeheartedly
We encounter loss on a daily basis, some losses are small, and others are catastrophic.  All loss informs who we are and is woven into the tapestry of our lives.  You get to decide what you want to take away from the experience of grief. How do you redefine and make loss a bright and colorful piece of your life?
Jill Joyner Bush and Tamara Beachum Gehle invite you to
Redefining Loss to Live Wholeheartedly: a Women's Retreat
February 1 - 3, 2013
Simpsonwood Retreat Center, Norcross, GA.
Jill and Tamara have experienced loss and grief and want to share the good news of what loss can do to help you see how God is working in your life.  When we speak of a loss, we are speaking of something that makes you feel you are no longer whole. Grief comes as a result of many events:  
        

The death of a loved one

        

A job change or retirement

        

A divorce, separation or unhappy relationship

        

The loss of how life "should" be or unhappiness with life

        

A change in health for you or a family member

        

Betrayal by a loved one(s)

        

Children leaving home

        

Caregiver fatigue

        

Career burnout

        

Relocation

        

Financial changes
Grief is an individual experience – from person to person and from loss to loss. Your grief won't be exactly like anyone else's. In your lifetime, you may also find you don't have two grieving experiences that are the same. There are some common myths about grief that often cause us to feel we are not "doing it right." We will help you understand these so you can avoid them and live wholeheartedly.  
This retreat allows time for learning, reflection, creativity, socializing, moving, eating, sleeping and relaxing.  Tamara and Jill believe self-care is at the core of good health. This weekend will provide care you need to launch into a wonderful year. We hope you will join us.
This is a two-day retreat and taking the time to participate in both days – starting Friday and 6 p.m. and going through Sunday at 6 p.m. - is part of your healing self-care. 
This is a Christian based retreat, however, it is NOT a proselytizing retreat. All are welcome whether or not you are a member of a church or synagogue. No matter your belief in God/Universe/Higher Power or even if you practice no faith we believe you will get something out of this retreat. 
Rates include room and all meals: a single room is $300 and a shared double is $225.  Please complete the online registration form and send in your deposit (half of your selected room and board rate) to reserve your place for this amazing and healing experience.
You turned my wailing into dancing; you removed my sackcloth and clothed me with joy, that my heart may sing to you and not be silent.  ~ Psalm 30:11-12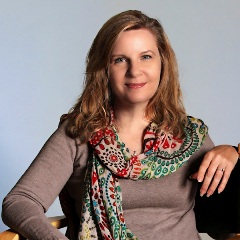 Tamara is a Certified Creative Grief Coach. She supports people who have experienced loss as they use their creativity and natural resilience to move through their grief and back into a satisfying life. Her process allows clients to examine what they have learned through grief and understand how that contributes to who they are today. Tamara enjoys wandering out west taking photographs and hiking. When at home she can usually be found taking in a concert or in her studio where she plays with art supplies and words. Connect with Tamara at www.tamarabeachum.wpengine.com or on Facebook at www.facebook.com/ArtfulLivingAfterLoss. Tamara's phone number is 404-377-5160 and email is [email protected].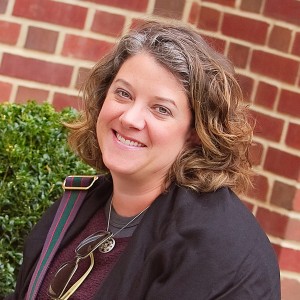 Jill is a former marriage and family therapist and currently a student at Columbia Theological Seminary working on her Master's of Divinity.  She finds great joy in helping others, especially women, find their voice in this crazy, busy world.  Jill is a divorced mother of two blue-eyed kids and enjoys spending time with them and away from them.  When she is away from them, she likes to exercise in nature, knit and spend time writing her book, The Thoughtful Divorce.  Jill's email is [email protected] and you can reach her by phone at 404-664-3356.