AIB Presents: Navigating Grief
I had the honor of being interviewed along with Paula Bloom for local station AIB for their Navigating Grief series. Click here to watch the 30 minute interview.
Music for Your Grieving Heart
I keep a constantly evolving Pinterest board of music that speaks to me of grief. Music has carried me through grief. Songs help me both feel the pain of loss and move through it. I hope this collection does the same for you. Take what works, leave what doesn't, live to your own tune.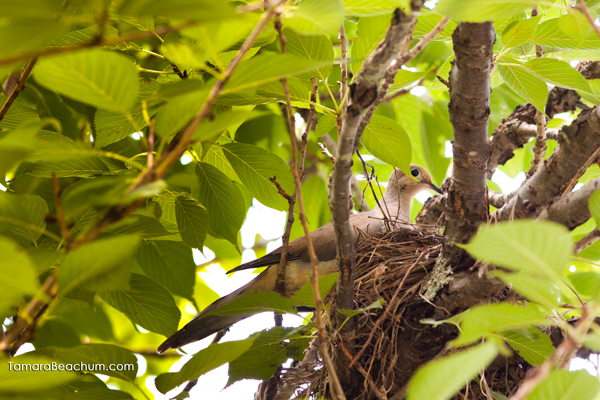 The Mourning Dove Letters
Grief is a natural part of life but that doesn't mean we always know what to expect. The goal of this creative grief tool is to provide you with information on what you might experience, offer you some artistic prompts to consider and even provide a few small gifts to brighten your day along the way. Once a month for a year you will receive a package via U.S. mail offering you support as you explore your grief journey. This is also a perfect gift for someone who is newly widowed. $175 for one-year.