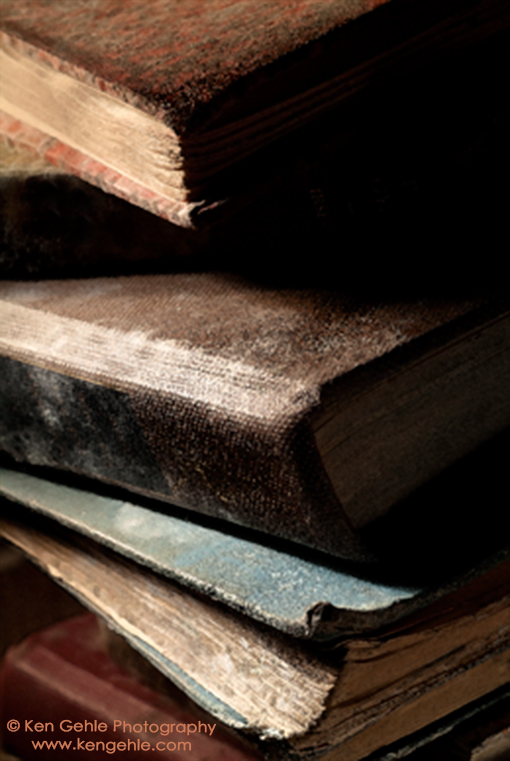 "If you only see the mountains ahead, you will forget those you have already climbed."
Nonfiction
Geography of Loss: Embrace What Is, Honor What Was, Love What Will Be by

Patti Digh

The Other Side of Sadness by George A. Bonanno, Ph.D.

Healing Through the Dark Emotions by Miriam Greenspan
Fiction
The Faithful Gardener: A Wise Tale About That Which Can Never Die by Clarissa Pin Estes
The Memory Keeper's Daughter by Kim Edwards
Prodigal Summer by Barbara Kingsolver
Art Techniques
New Creative Collage Techniques: A step-by-step guide to making original art using paper, color and texture by Nita Leland
The Mandala Workbook: A Creative Guide for Self-Exploration, Balance, and Well-Being by Susanne F. Fincher
Soulwork of Clay: A Hands-On Approach to Spirituality by Marjory Zoet Bankson
My Favorite Art Supplies
Lyra Osiris Water-Soluble Colored Pencils

Tombow Dual Brush Pen Sets in any and every color

X-ACTO Self-Healing Cutting Mat
Photo Gear
Canon EOS 5D Mark II & lenses
Holga toy camera
Olloclip lens for iPhone
On my Playlist
When my husband died I took over his phone with all his music on it. But I couldn't listen to anything there. Some was music that he loved but I, frankly, didn't. A lot of it was music that we shared on long car rides and I just couldn't go there. I wiped the music library clean and started building a new playlist that I called "grief journey." It started with just a few songs that I could listen to without feeling like I was being rubbed down with sandpaper, from there it expanded and expanded. Eventually, I let go of the grief playlist and realized that my library of music had evolved beyond grief and into a wholehearted playlist. It grows as I grow.
Below are a couple of lists of songs that have been with me along the way. I hope you will find something that speaks to you.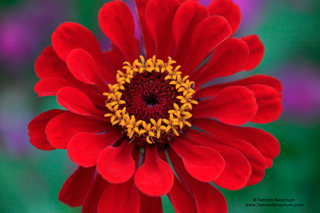 "Some photographers take reality… and impose the domination of their own thought and spirit. Others come before reality more tenderly and a photograph to them is an instrument of love and revelation."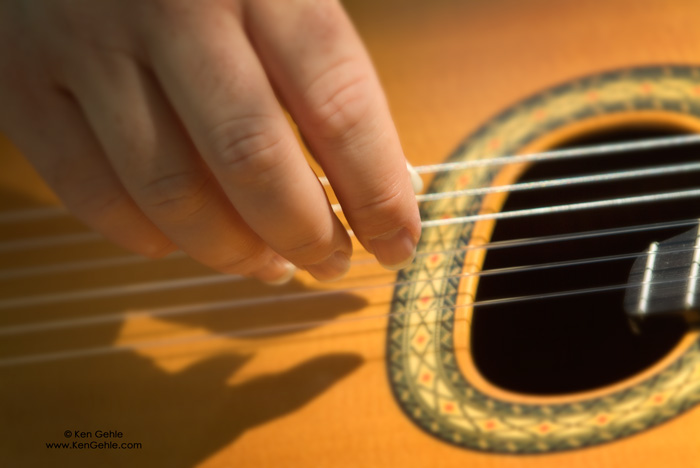 Credits
Some awesome friends helped me with the making of this site.
Penny Treese did my design including the hand-painted logo and she allowed me to use her beautiful encaustic seascape on my home page. When our husbands coached our sons in baseball together she and I became fast friends and haven't looked back.
Daemon Baizan didn't realize he would be taking photos of our family for the rest of his life when Ken asked him to do my wedding portrait 25 years ago but here we are. His wit and zest have coaxed some great pictures out of us.
I probably would not know either of these spectacular humans were it not for Ken so he gets some credit too. They were both there at the end. Words become insufficient but I am forever grateful to have them in my life.
Want to know what my affiliate policy is?